Our grade school students can experience difficult moments associated with spiritual growth and academic life. The Student Ministry provides our students with academic tutoring, fun and engaging youth outings, words of encouragement and prayer.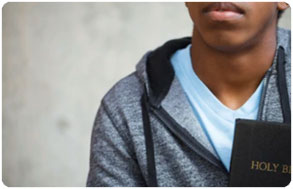 Youth Bible Study
– At SJ, our Youth Bible Study focuses on teaching students about Christ using methods that children respond well to. Children don't need to be preached too, they need to be inspired. Children learn differently and they love to learn. To help build loving relationships, children come to see, hear, and experience how the love of Jesus looks, sounds, and behaves. And they see that through our SJ members.
---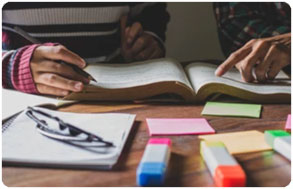 Academic Tutoring
– SJ offers academic consultations, coaching, and subject tutoring to our elementary, middle and high school students. By providing free  academic tutoring options, our church invests in the academic success and trajectories of its members.
---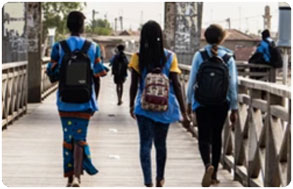 Youth Outings
– SJ knows the challenges that our students face  and looks to help balance the difficulties of student life with fun events and opportunities to help develop stronger relationships with other students and with the supportive volunteers of SJBC.